When renting storage spaces to keep your belongings, you should emphasize on the security of the storage area. It is important to know that your belongings will be safe from fire, water, theft, and other mishaps. When hiring a storage facility, you must consider these five features.
Excellent video surveillance system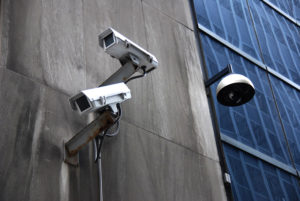 The modern video surveillance system is very sophisticated with new features like multiple sensors, night-time vision, etc. This makes certain that you will be able to see an act of theft or see if there are any trespassers.
Strict authorization system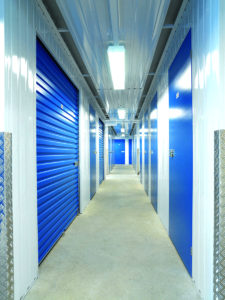 You must secure the premises with tall and strong walls. You can use digital authorization system as well. Another way to secure the area is to limit the number of entry points to the facility. At the entry points, you must have security personnel round the clock. You can let workers enter the premise through codes. There must be a code generated for the customers also so that they can get access to their belongings anytime. There must be a robust lock with a combination system to open the locks of your storage also.
Protection from fire and water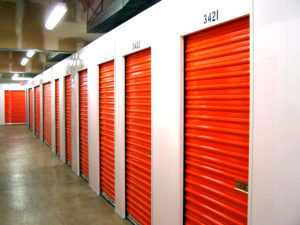 The storage facility must be water and fire protected. Water and fire can damage items, so measures must be taken to protect the client's belongings. It is wise to make your facility a smoke-free zone.
Proper insurance policy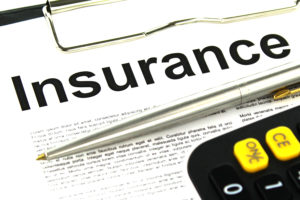 A good insurance policy will safeguard the belongings of the customers in the case of natural disasters or other situations. If the items are stolen, lost or destroyed, you will get reimbursement of the goods from the insurance companies. So, you don't have to worry about getting bankrupt.
You should take every step to make your storage facility secured. An insurance policy can protect the belongings of the customers, but not the reputation of the company. So, you should ensure that the company image is not hurt.