Moving is a trouble itself, and moving to another country is worse. You need the deal with so many complications when you decide to relocate to a different country. There are international moving companies to help you with your moving. The real challenge is when you start your new life there. Here are four challenges you face in the new place.
Housing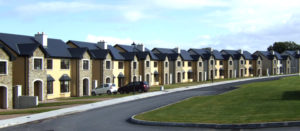 It can be a challenge to find the perfect house for you and your family when you move to a new country. As you have very little idea about the neighborhood and lifestyle of the new place, you may not know which area or type of house will be appropriate for you. It may also be difficult to get a house within your budget. The housing costs of one country various from another.
Legal process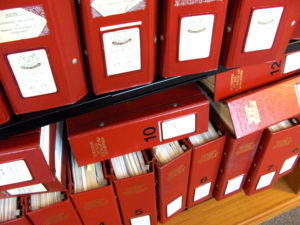 Whether you relocate temporarily or permanently, you need to know the rules and regulations of the new place. Driving rules are the first things you must be aware of. You also need to know about licenses, social security number, tax payments, insurances, and more.
Weather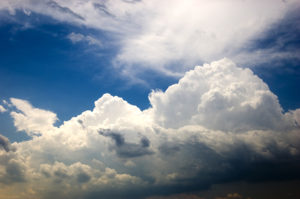 The weather of the place you are moving to might be very different than where you are staying now. For example moving from an Asian country to a Scandinavian country may be difficult due to the huge difference in weather. If you move from a country with hot climate to one with very cold weather, then you might have health issues. Before you move, you should be aware of the types of clothes to take along with you and know what kind of weather to expect in which season so that you can be prepared.
Job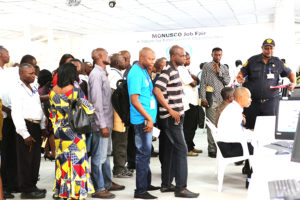 Getting a good job can be a challenge. Some people relocate for the job; so, for them, it's not a problem. But if you relocate without having a job in the new location, you need to search hard for a good job. You must try to find jobs that match your skills and expertise. Before you move to the new location, it is wise to look at which jobs are demanding in the new place you are moving to. So, you can take special training on those areas of works if needed.
Moving to a new country is a journey that will affect your life. You leave your family behind and start a new life somewhere. The emotional transformation may be tough to handle at the beginning, but you will eventually learn to survive.